HOSTELS
Some Pictures of Hostels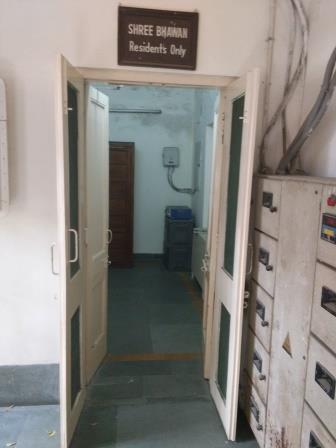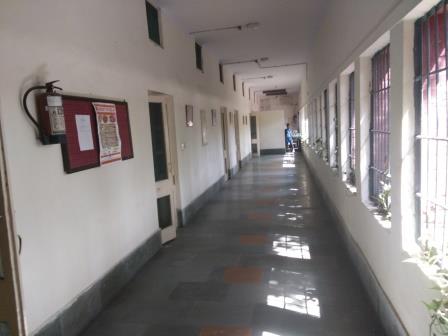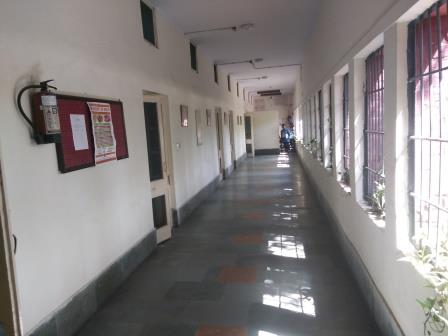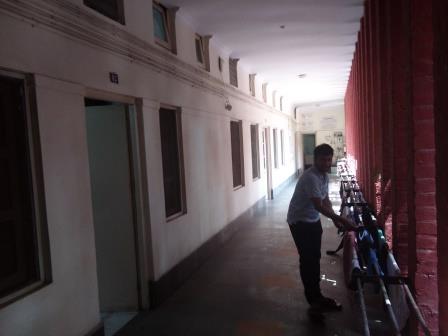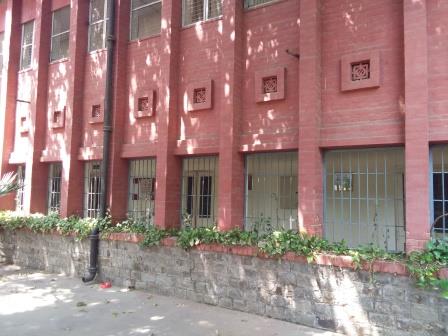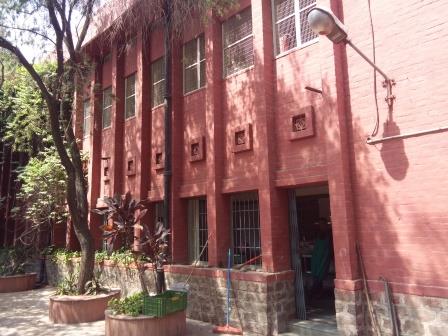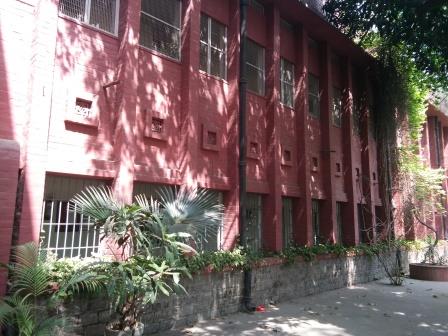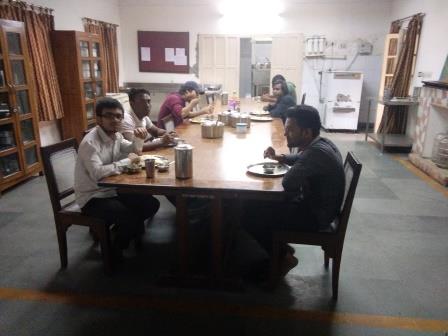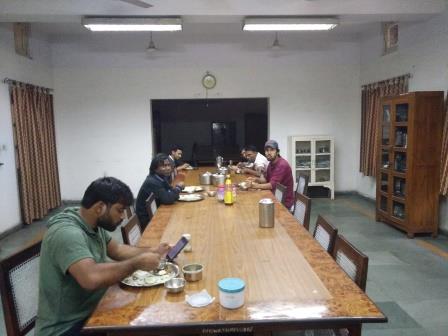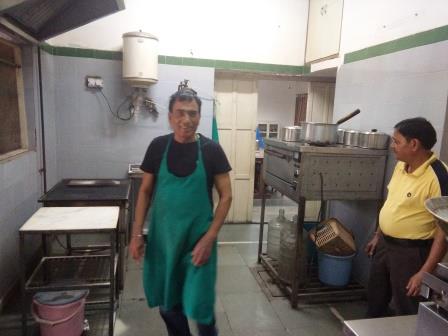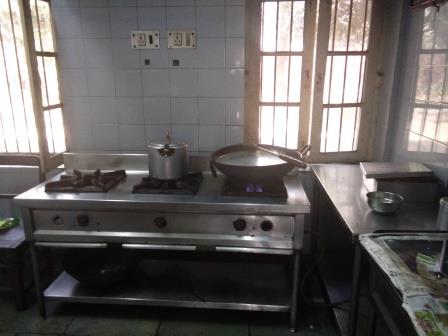 The Central Institute of Education set up two hostels, Shree Bhawan for women and Shakti Bhawan for men in 1950. The idea of making teachers who would be community workers was the vision behind setting up this co-ed. residential complex. The common dining facilities are part of the culture of an institutional fraternity who would run a co-operative mess in a spirit of camaraderie and community living. Dormitories in the living quarters were also part of learning to live together with a conscioueness of the need of the 'other'.
The Hostels of the Central Institute of Education, Shakti Bhawan for men, and Shree Bhawan for women, are directly under the control of the Managing Committee constituted by the Vice-Chancellor, University of Delhi. The Head of the Department of Education is Chairperson of the hostels. The Managing Committee reserves the right to make any amendments in rules and regulations, in order to ensure a smooth functioning of the Hostels.
Shree Bhawan has four seaters, three seaters, two seaters and single rooms to accommodate the pupil teachers, the students of the Master's programme and scholars of the Doctoral programmes. Shakti Bhawan has three dormitories and one double seater to accommodate the students of various categories. Shree Bhawan has 21 seats in all and Shakti Bhawan has 24 seats. To ensure privacy of the residents, visitors are not entertained in the dormitories & rooms.